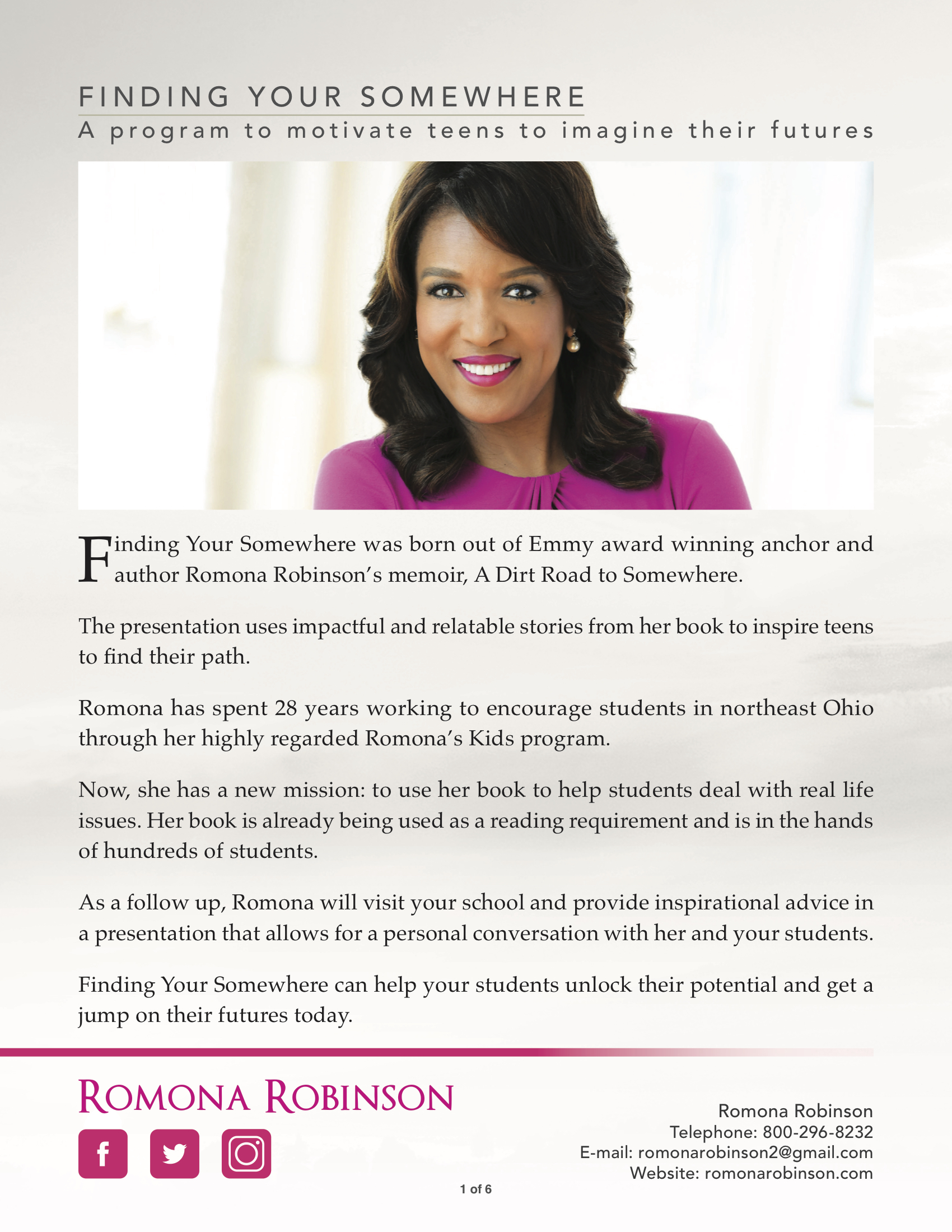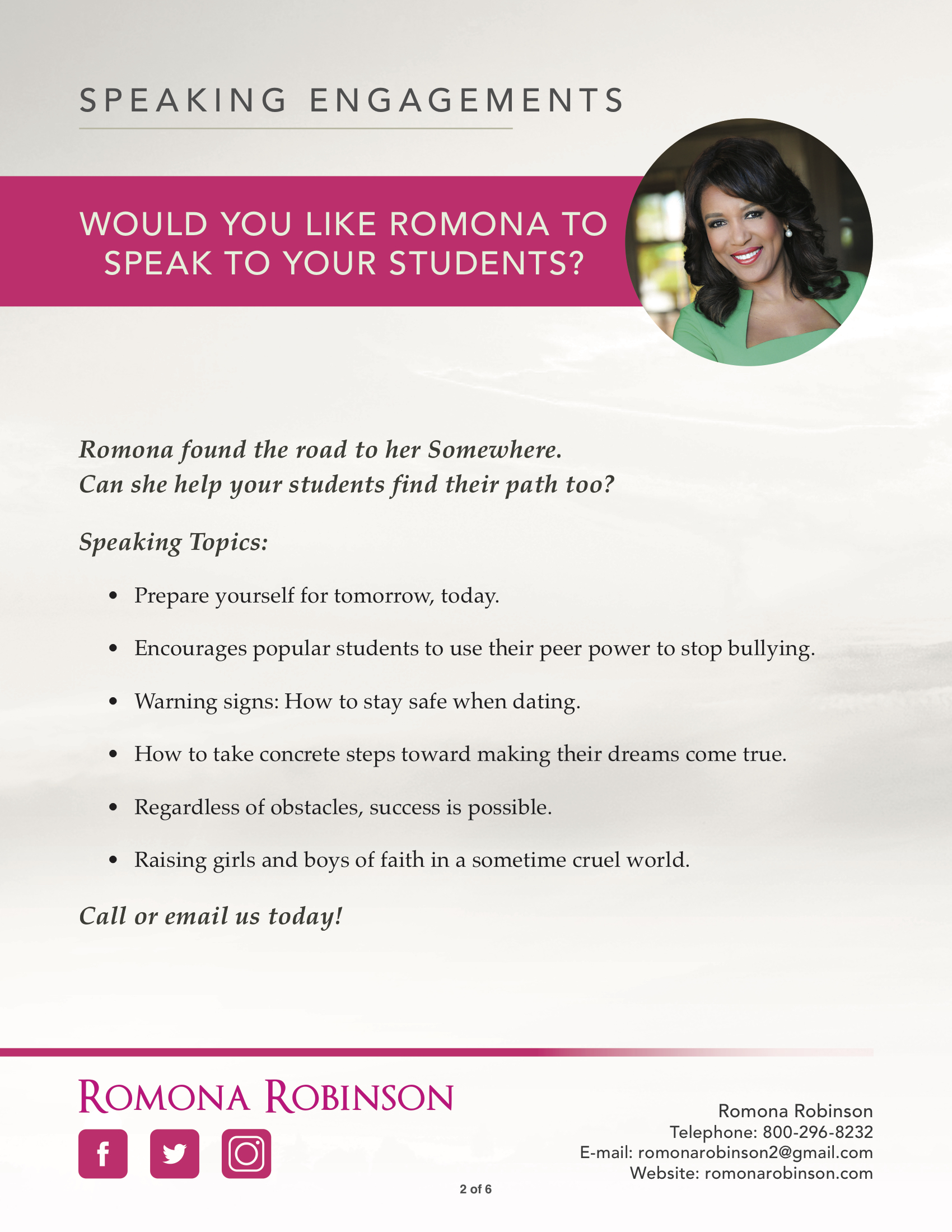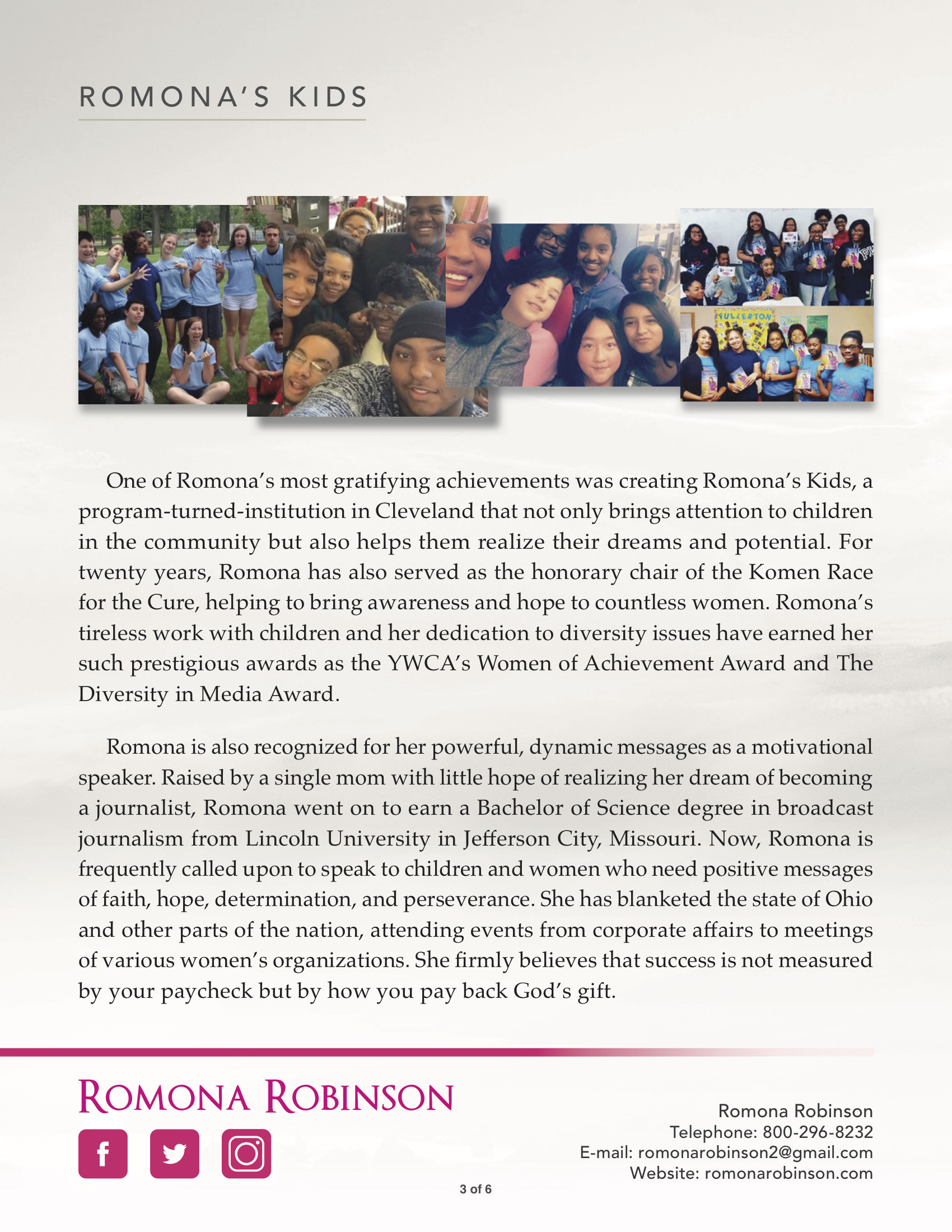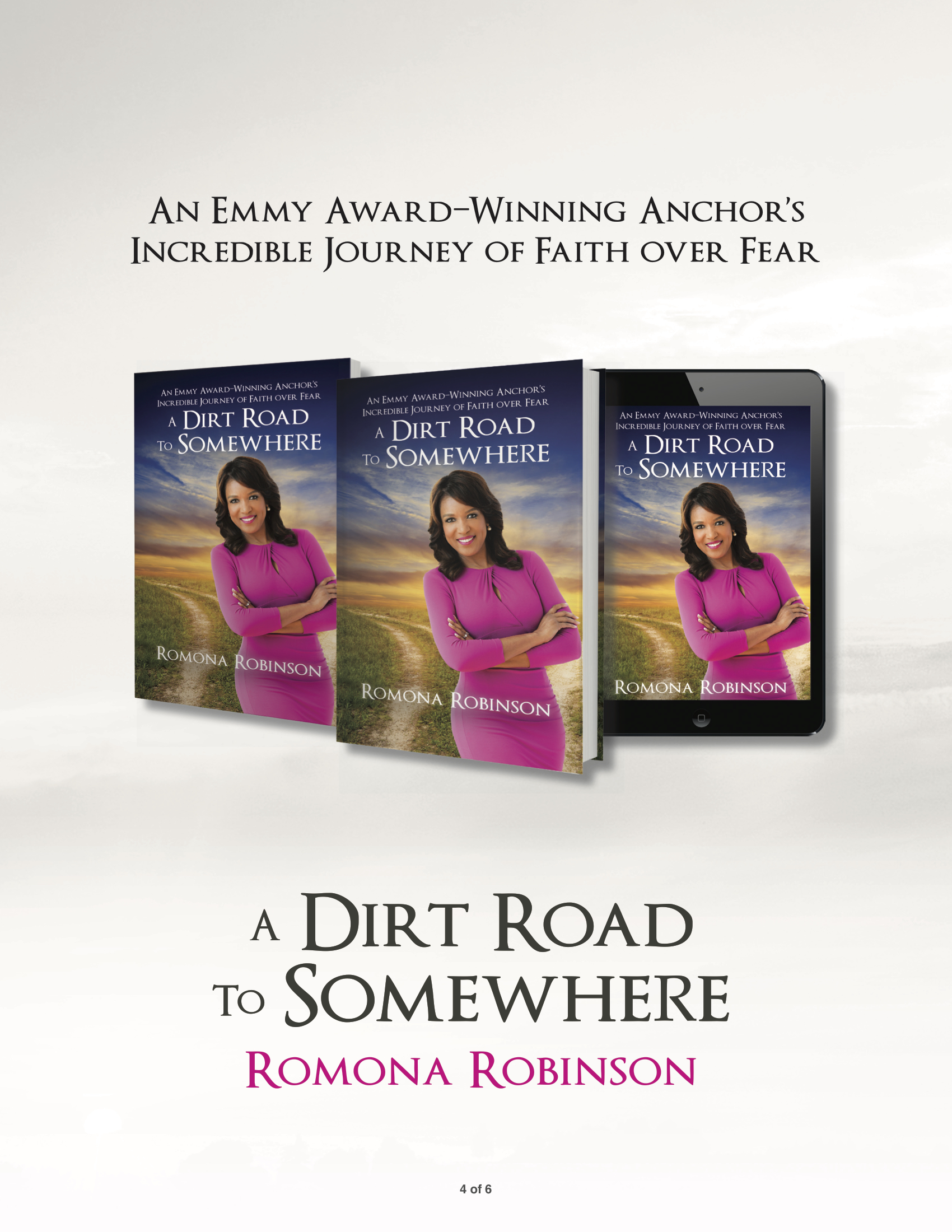 Testimonials From Educators
Jenn Hiltunen
Romona Robinson's book is not only a great read, but the overall message is powerful!
I had the privilege to teach this novel to my 7th grade students. It was all they could talk about! They were inspired by her strength and determination to overcome any obstacle that came her way. They were educated about times in history and learned about life lessons. Romona Robinson has not only touched the lives of my students, but she has reminded me of the importance of positive thinking. A must read!
Mrs. J. Hiltunen
Team Vikings Reading Teacher
PBIS Committee
Literary Magazine
Right Direction
DIVAS Supervisor
On behalf of myself and Team Vikings Honor Students, we would like to express our upmost gratitude for sharing your novel with us. Last Monday the students began the novel. The next day…many came in and said they couldn't put it down! They finished the novel in ONE day! I LOVE the engagement and how excited they are to share what they have read and life lessons they have learned. This Friday, 3/16/18, students will participate in Novel Day One where they will share their chosen project and discuss what they learned from pages 1-123.
Attached are photos of the students working hard to prepare for this Friday.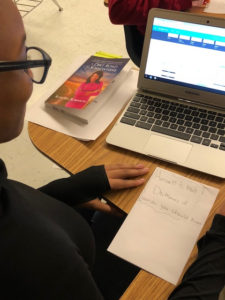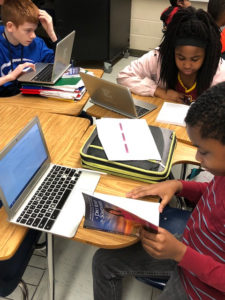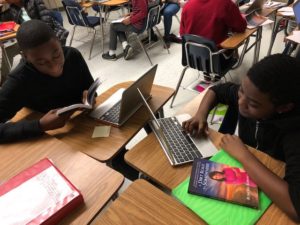 Curtis Benjamin
Chief Executive Officer and Co-Founder
Saving Our Daughters Cinderellas Program
The Saving Our Daughters' Lady Bound Cinderellas, at Euclid Park and Brush High School, are graciously thankful and excited, as they have been diving in their chapters of your influential, book, "A Dirt Road to Somewhere" as our girls have chosen to be their favorite reads within the "Celebrity Book Club" initiative, supported by MYCOM and Cleveland Foundation.
As their new book initiative focuses on how to deter-bullying, and their conversations concerning your book, will open positive dialogue to a safer space to share their thoughts and ideas, which can combat the possible issues in the world, and those around them.
Brian Bontempo, Ed. D.
Superintendent
Lake County Educational Service Center
The response to Romona's talk was inspiring to both our school leaders and to our students. The life experiences that Romona shares in her talk are great reminders to all of us that perseverance, hard work, a strong belief system, and tenacity to reach personal goals is within us all. I recommend her book to anyone that is looking for a strong message to share with young people.
Antoinette East-Jenkins, M.A.Ed.
Assistant Program Director
Upward Bound Math/Science & Pre-Engineering Programs
Co-Chair Black Male Summit
A Dirt Road to Somewhere is a compelling story of a journey to success. The stories touch your soul and pull at your heart strings. If you are poor, a minority, a woman, or especially all of the above, it lets you know that anything is possible with hard work, determination, and a whole lot of faith. After reading the book and hearing Romona speak, I knew that my students (who are low income and have parents who did not attend college) would see themselves in her experiences and know that they could escape their "dirt road" and go anywhere.
Amy Lechko
Associate Dean, Student Affairs &
Co-Director of the Women's Center at Ursuline College
"Romona serves as an inspirational leader and role model for young women. She shares a very personal story about risks taken, challenges encountered and lessons learned which shaped her personal and professional journey. After speaking at Ursuline many of our students shared they felt uplifted by her story and motivated to strive to achieve their goals."
Amy S. Harker
Career and Innovation Specialist
Educational Service Center of Northeast Ohio, Independence Ohio
Director of Student Services and Career Readiness
Perry Local Schools, Perry Ohio

Romona Robinson's book, A Dirt Road to Somewhere, illustrates that having persistence, courage, and passion can make a dream career come to fruition even when the roads we travel in life are filled with twists, turns, roadblocks and detours. Students reading this book will be inspired by how a belief in their own abilities is a critical element in reaching their desired destination. The messages contained in these pages about equity, faith, and finding one's purpose are all lessons that can encourage students to find their purpose, set goals and create a path toward their future.